---
Before You Start
Get ahead start when laying your vinyl sheet or vinyl tiles. The key is surfaces should be clean and level before starting.
---
Application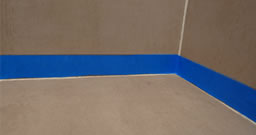 Step 1
Mask up project area with painters tape and paper/plastic sheeting to protect from the overspray.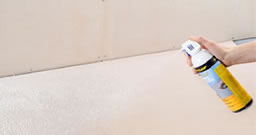 Step 2
Shake the can well, remove tab and apply to the prepared surface by spraying approx. 60cm from the surface moving the can back and forth evenly.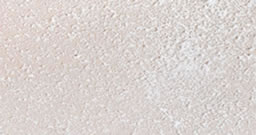 Step 3
Achieve the spray pattern shown on the inside of the label on he can. Allow the adhesive to dry for approx. 30 minutes until there is no adhesive transfer to fingers when lightly touched.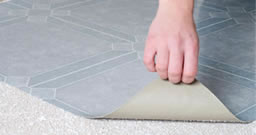 Step 4
Lay vinyl into adhesive and roll vinyl with a roller within 1 hour of the vinyl being laid. The vinyl can be walked on immediately.
---
Handy Hints
A thoroughly clean and level surface is essential prior to applying adhesive.
Avoid insufficient or excessive application of adhesive. Do not overspray in patches as it may show through the vinyl.
The back of the can of the Dunlop Ready-to-Go Vinyl Adhesive has detailed instructions.